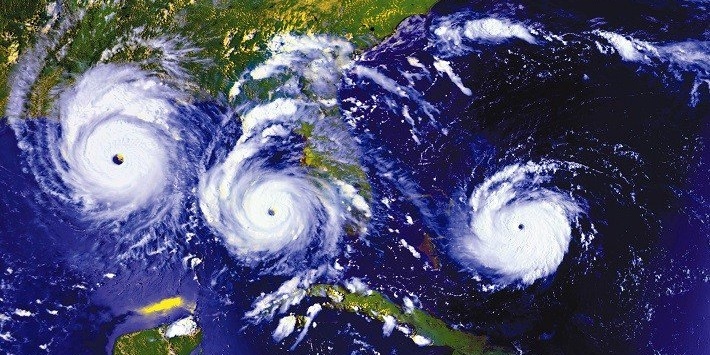 When you're looking forward to summer fun, it's easy to forget that the warmer months also can bring a big risk to your home and belongings.
Hello, hurricane season.
The Atlantic hurricane season has begun and runs through Nov. 30. The National Oceanic and Atmospheric Administration is forecasting a 75 percent chance that the season will be near normal or above normal.
The agency expects 10 to 16 named storms and, of those, five to nine could become hurricanes. Subtropical storm Alberto, which made landfall in Florida on Monday, was the first named storm of 2018.